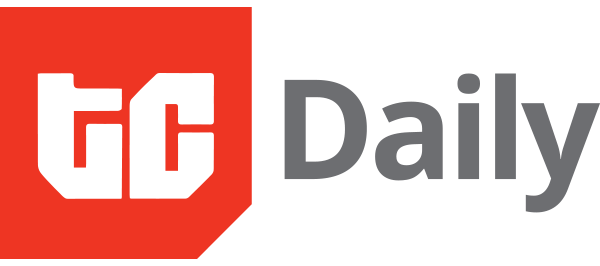 26 AUGUST, 2021
Good morning ☀️ ️
On Tuesday, we asked you a rather rhetorical question: Sex sells but for how long?
Well, content subscription service OnlyFans has changed its mind on the answer to this question as it turned back on its decision to restrict sexually explicit material from October 1st. The reason? It has gotten some assurance and is back to being "a home for all creators."
In today's edition:
MaxAB raises largest series A round by Egyptian startup
Nigerian fintech app users confident despite regulatory crackdown
Facebook wants to support NFTs
Xiaomi is killing Mi Softly
MaxAB raises largest series A round by Egyptian startup

There has been a ton of money coming into the African tech ecosystem this year and MaxAB is proof of that.
The Egyptian eCommerce platform that serves food and grocery retailers, has raised an additional $15M from existing investors bringing its total Series A funding to $55M, the largest ever by an Egyptian startup.
In addition, it announced its acquisition of WaystoCap, a Morocco-based e-commerce and distribution platform that connects retailers with suppliers across Africa. 
Meet WaystoCap: Founded in 2015 by Niama El Bassunie, Mehdi Daoui, Anis Abdeddine, and Aziz Jaouhari Tissafi, WaystoCap was originally a cross-border trade platform for transacting business goods in Africa. Two years later, the company got into Y Combinator's 2017 Winter batch, making it the first company accepted from Morocco. It subsequently raised a $3 million seed round. 
Zoom out: WaystoCap is the second African YC-backed company to exit over the past year after Paystack got acquired by Stripe for more than $200 million last October. This acquisition will see MaxAB accelerate its expansion into the Maghreb market – Algeria, Libya, Mauritania, Morocco, and Tunisia – empowered by WaystoCap's expertise in the region. 
Read more: MaxAB extends Series A to $55M, largest ever by an Egyptian startup
PARTNER CONTENT
Increase your online sales with a Paystack Storefront – a free, beautiful seller page that helps you bring creative ideas to life.
Nigerian fintech app users confident despite regulatory crackdown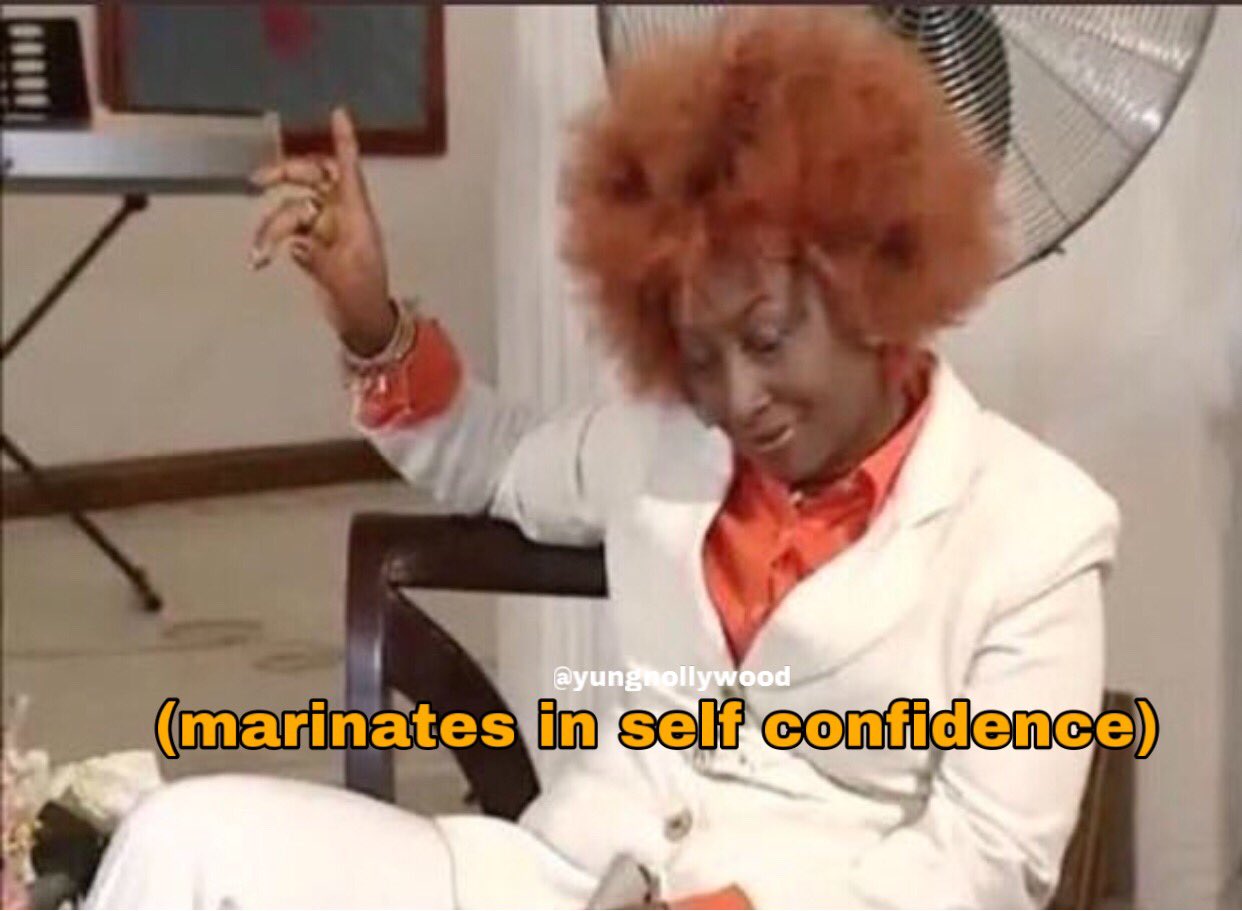 PARTNER CONTENT
Join the Future Africa Collective – an exclusive community of investors who invest in startups building the future of Africa. With a $1,000 annual or a $300 quarterly subscription fee, you get access to invest a minimum of $2,500 in up to 20 fast-growing African startups each year. Learn More
OPPORTUNITIES

Arab Bank has launched its fintech-focused corporate accelerator program "AB Accelerator" in Egypt. 
What's in it for Startups? They are able to receive funding of up to $500,000 and a host of unique benefits as part of their collaboration with Arab Bank.
Egyptian entrepreneurs who wish to join Arab Bank's "AB Accelerator" portfolio of companies may apply online here.
Facebook wants to support NFTs

PARTNER CONTENT
Unleash your summer passion with style! Whether you are being sun-kissed at a beach abroad, journeying with friends to explore the beauty of Nigeria or simply holidaying at home, we have you covered.
Please click here to find out how we can make your summer even more exciting. 
Xiaomi is killing Mi Softly

Chinese electronics manufacturer Xiaomi is dropping the name of its most recognizable product series, "Mi".
From the third quarter of 2021, new additions to the "Mi" product range will feature the name Xiaomi.
Why? Xiaomi is now confident that their products are relevant and identifiable enough not to need additional branding.
As per Verge, "The Mi brand was largely used in Western markets, presumably for readability and pronunciation reasons — phones like the Mi 11 are already called the Xiaomi 11 in China, for example. But Xiaomi evidently believes its company name is now recognizable enough and better represents its products."
How's Xiaomi doing?
Things are going really well for Xiaomi as it overtook Apple as the world's second-largest phone maker during the second quarter of 2021. Xiaomi's smartphones accounted for 17% of the world's shipments in Q2 2021, an astounding 83% increase over its sales during Q2 2020.
What drove this growth? Overseas sales. Its shipments increased more than 300% in Latin America, 150% in Africa, and 50% in Western Europe.
Big picture: Over the years Xiaomi has been criticized for copying the design of Apple products but that strategy seems to have worked for it. Coupled with the fact that Xiaomi's phones are still largely skewed toward the mass market and when compared with Samsung and Apple, its average selling price is around 40% and 75% cheaper respectively.
PARTNER CONTENT
KB4-CON EMEA is a free, highly engaging, cybersecurity-focused virtual event designed for CISOs, security awareness and cybersecurity professionals in Europe, the Middle East and Africa.
The event will be on Thursday, September 23rd and features keynotes from two of the most well known figures in cybersecurity. Mikko Hyppönen will cover how our global networks are being threatened by surveillance and crime, and how we can fix our technical, and human, problems. Kevin Mitnick will reveal social engineering tradecraft and insights and wow you with a live hacking demonstration.
You can register here.
%